Home
Welcome!
Nurturing Hanz Therapeutic Massage is a place where you can expect excellent services and get great benefits for the price you pay. At Nurturing Hanz Massage, we are dedicated to your wellness and relaxation. Our customized massage sessions are performed by a licensed professional massage therapist, and are designed to fit your needs in a tranquil atmosphere surrounded by relaxing music. Our goal is to provide a calming, soothing feeling for your mind, body and soul.
You may not realize the benefits of massage until a professional shows you how your muscles should feel. Once their stress has been alleviated and their circulation has been improved by an effective massage, many of our regular clients report that they don't need painkillers or high blood pressure medicines as much as they used to!
Our office is small. For the relaxation of all, please have someone watch your children while you relax here.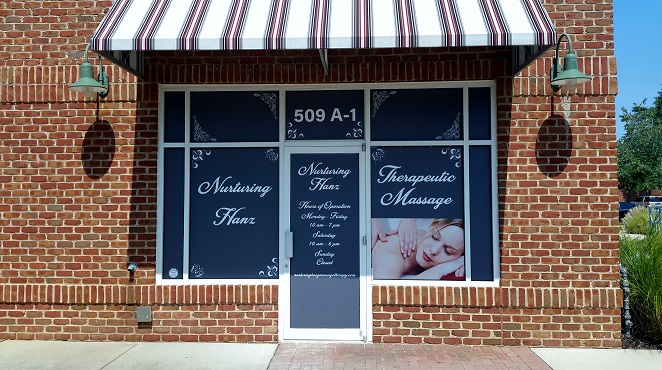 Front Entrance Facing Skeepers Ln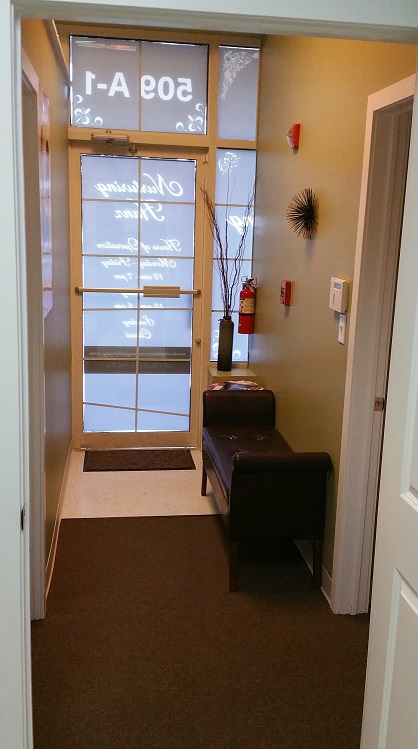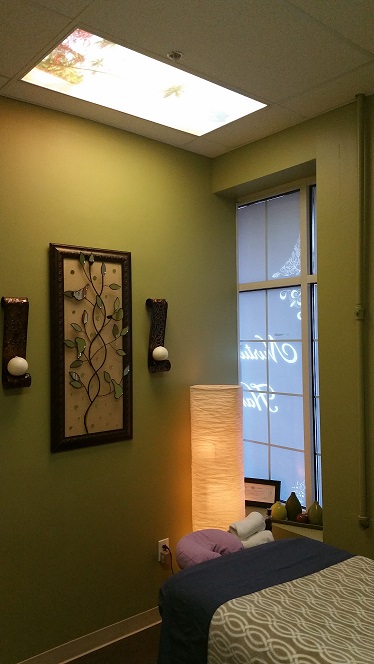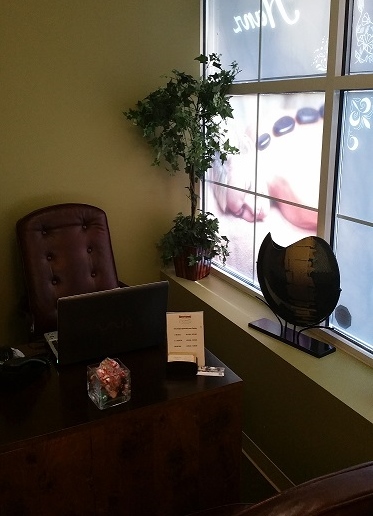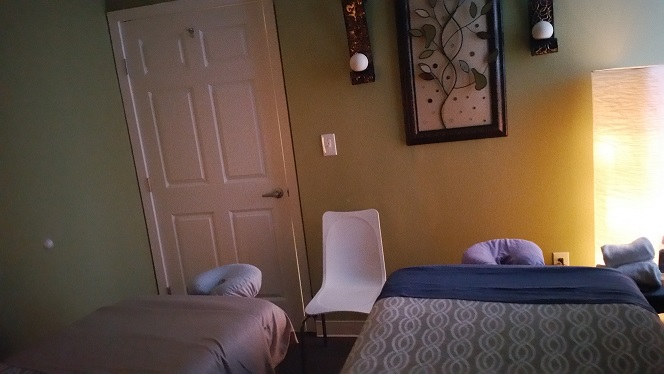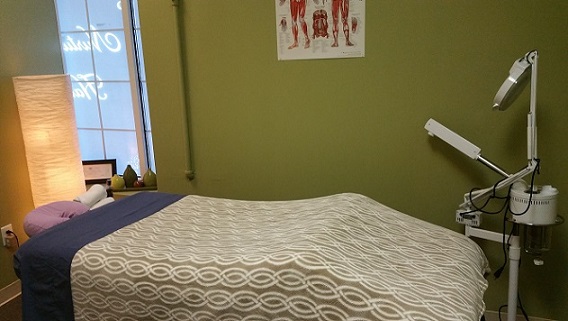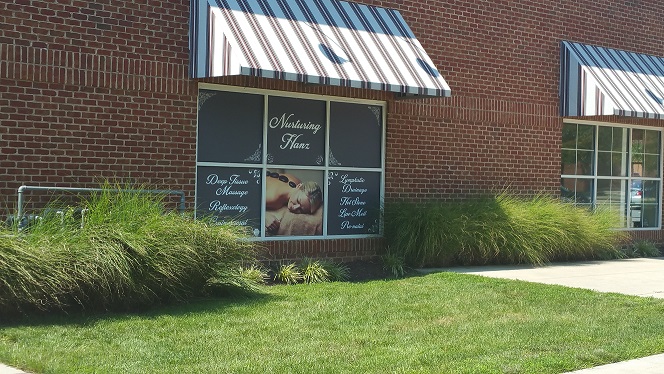 Side View facing the parking lot close to Skeepers Ln
MASSAGE RATES
60 min massage $97.00
Hot Stone 90 min $198
60 min Back Hot Stone and Reflexology $139
Back and Feet Exfoliation $140
Enroll now and Save Money!
Sign up for membership today and get a free 60 min massage!!!. With our membership program you get more time for less money! You earn two free sessions annually, with savings up to a $300 dollar value!! How better can it get? So don't waste time, come in to take advantage of this special offer now!
In-store only
*Click on the offers/promotions page to see our limited time special*
CONTACT US: (410) 626 9696
By appointment only. Walk ins accepted on first come, first serve basis.
Come see for yourself. You will not be disappointed!
WE ARE HIRING FULL TIME / PART TIME MASSAGE THERAPISTS [LMP/RMP]
E-mail us at nurturinghanzmsg@gmail.com

509 S Cherry Grove Ave, Suite A1, Annapolis MD, 21041